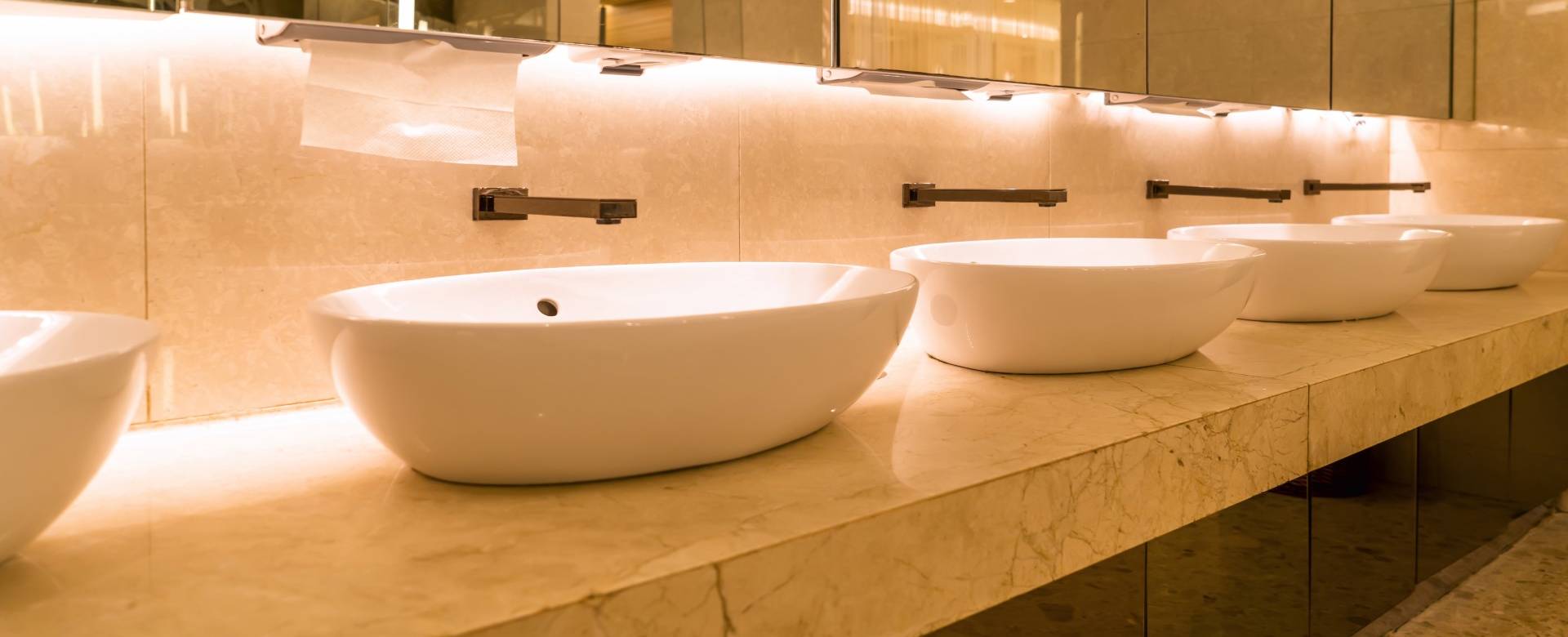 About Our Company
Faires Plumbing Company (FPC) has been in the plumbing business for over 93 years. We are a 3rd generation family owned and operated company since 1927.
---
Faires Plumbing Company has evolved from a one man operation to a respectable competitor in the commercial plumbing business. FPC aspires to provide a superior product for our customers as well as a safe workplace for our employees. Our safety policies and procedures are regularly monitored by a trained safety consultant.
Teamwork is very important. Office Management and Field Personnel work as a team to produce a quality product in a timely manner. FPC has in-house accounting and provides its own workforce for a complete plumbing installation. Repeat customers and new referrals is our greatest reward.
---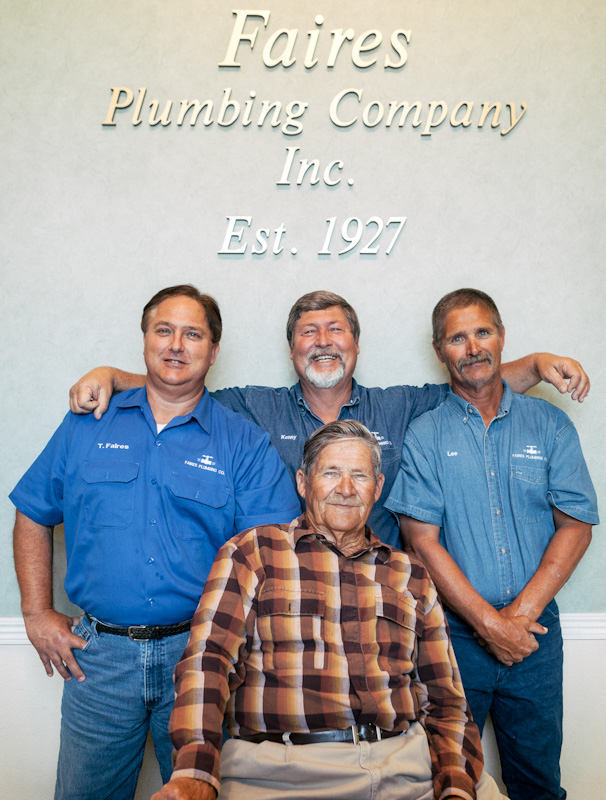 EXPERIENCE
Over 93 years in the plumbing industry and counting! Serving businesses in the Rio Grande Valley since 1927.
PERFORMANCE
Consistently motivated to complete projects ahead of schedule with exceptional workmanship
REPUTATION
Continuing to build a good, solid reputation within the construction industry and with our customers