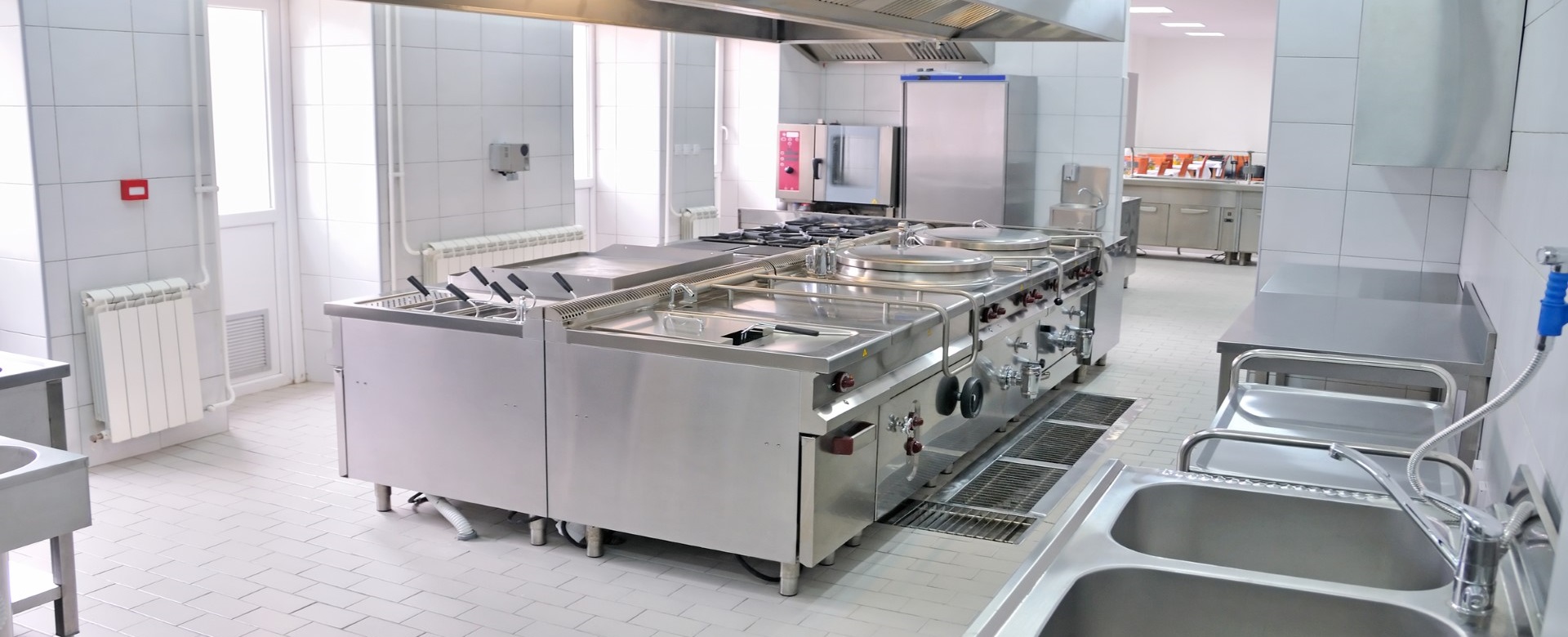 Faires Plumbing Company
Client Projects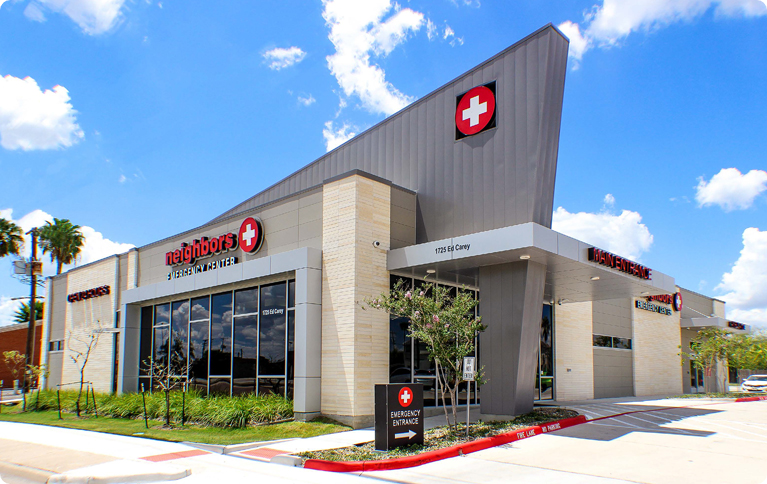 HEALTHCARE BUILDINGS
---
We are a certified Med Gas Plumbing Company. We have extensive experience in providing a safe and efficient medical gas system and are licensed in the State of Texas to install medical gas supply to hospitals, dental clinics, nursing facilities and other small to medium sized medical practices. We work with engineers and architects to ensure design as per plans and specs.
GOVERNMENT BUILDINGS
---
Our Company policy is to comply with all employment laws that are applicable to our Company and our employees. We are an E-Verify employer and substantiate the identity of new hires in compliance with the Dept of Homeland Security. We have extensive experience in certified payroll reporting and adhere to Davis Bacon wage scale directives. We are OSHA compliant and are committed to a safe and healthy work environment for customers and employees.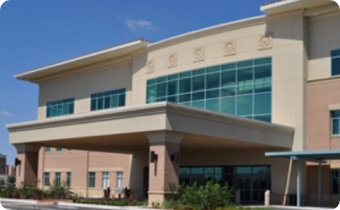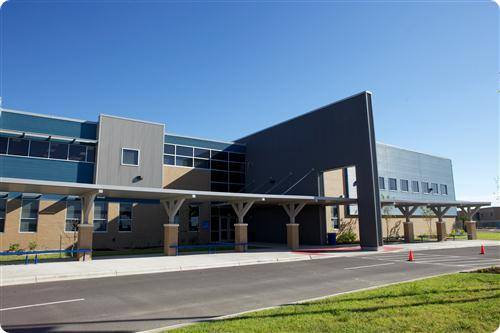 EDUCATIONAL BUILDINGS
---
Educational safety is of the utmost importance in our commercial plumbing company. Our employees are certified and monitored through a background check. Our safety policies and procedures are regularly monitored by a trained safety consultant. We have a long history of plumbing installation and repair in educational buildings and continue to provide our customers with a superior product.
COMMERCIAL BUILDINGS
---
With more than 93 years of experience in the field of commercial plumbing, we are a company who is consistently motivated to provide our customers with a superior product and delivered on time. We work with General Contractors, engineers, and architects to ensure design as per plans and specifications. We meet all requirements as determined by Texas plumbing codes and city inspectors.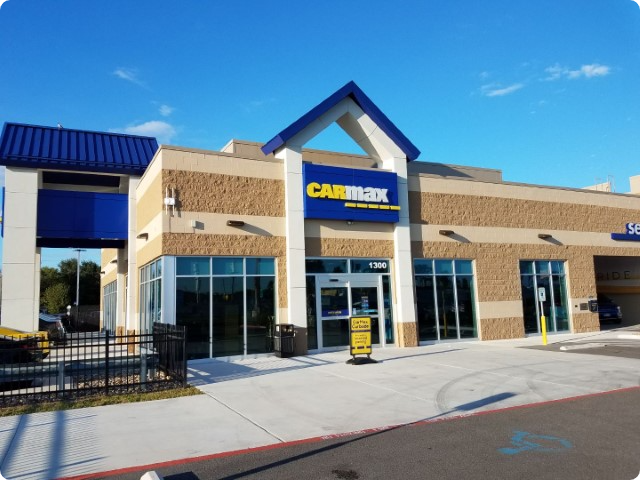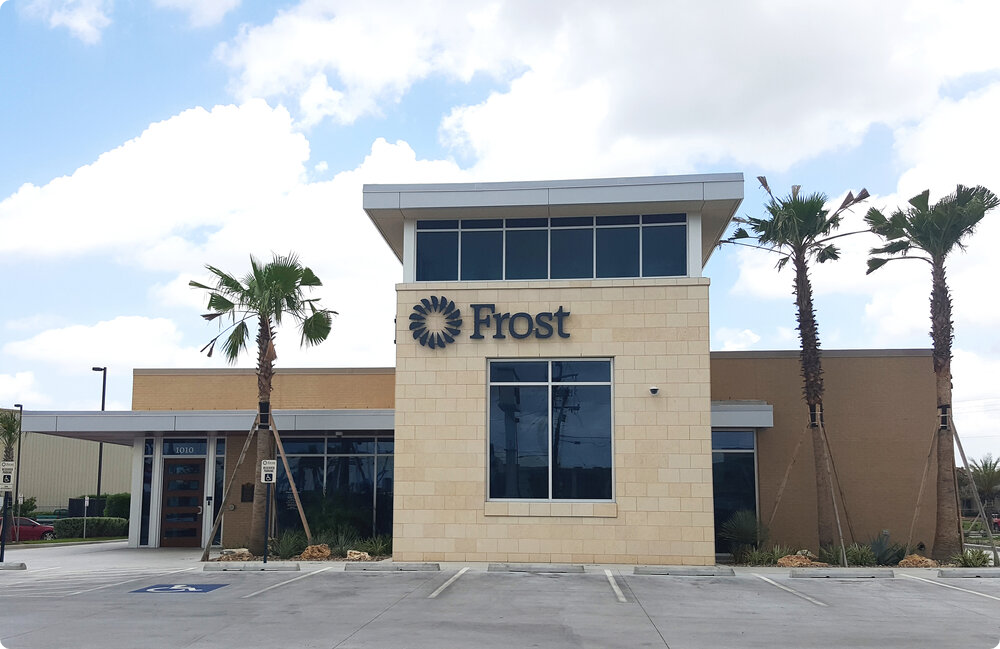 FINANCIAL BUILDINGS
---
We understand each business has unique plumbing requirements, and our team of specialists will be able to provide you with the best, most cost-effective solutions for your business. That is why you want to engage a team of professional plumbing specialists. We are also certified in backflow testing in the State of Texas and are trusted by property owners and managers in the Rio Grande Valley. Our professionals are ready to keep your property safe, protected and in compliance.
RELIGIOUS BUILDINGS
---
We have experience in supplying a complete plumbing system in various religious buildings. We respectfully do not engage in work on worship days. FPC has been in business for over 93 years and has evolved from a one-man operation to a respectable competitor in the commercial plumbing business. We continue to build a solid reputation of quality workmanship with all customers.